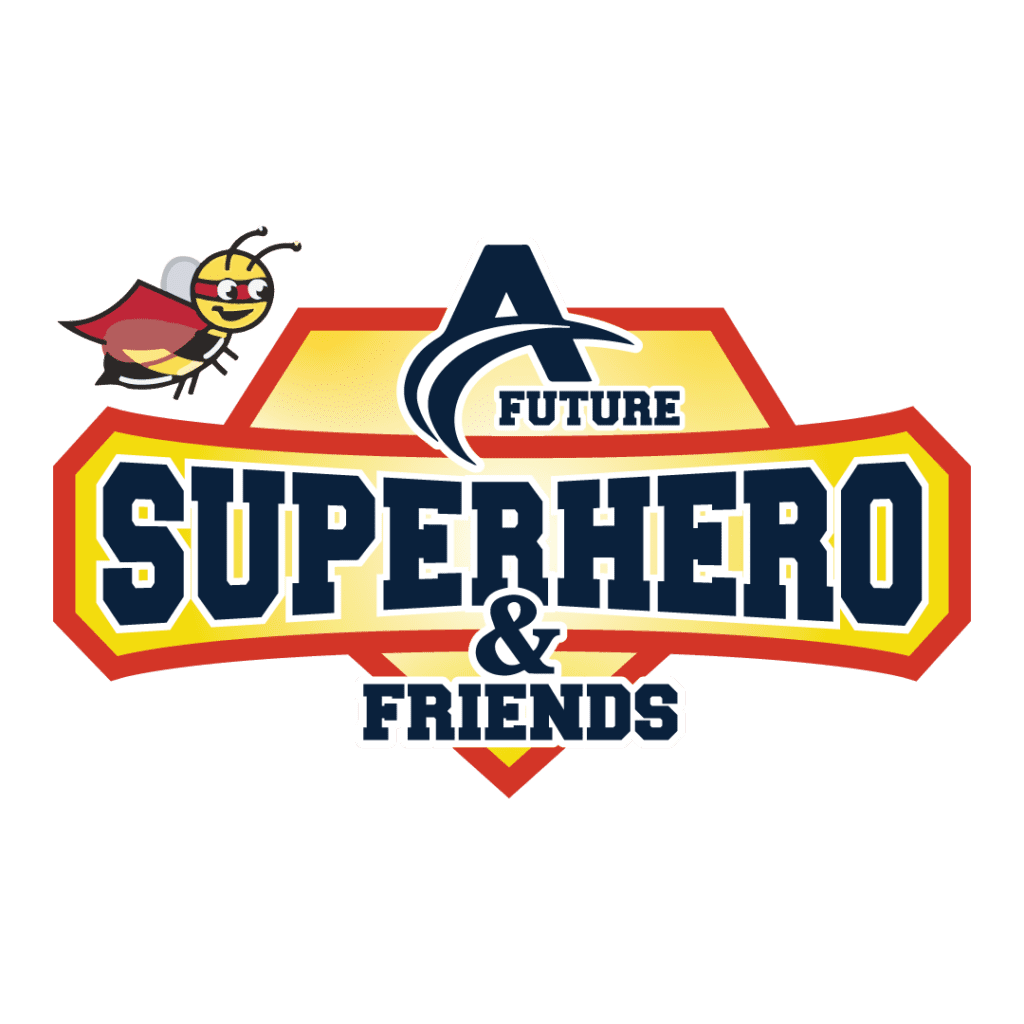 You can

make a difference
We're convinced the world is a little brighter when we bring smiles to the faces of those facing some of life's toughest issues. Terminal illness, homelessness, and financial instability affect even the strongest humans out there.
Get involved in our outreach programs and start making an impact in your neighborhood.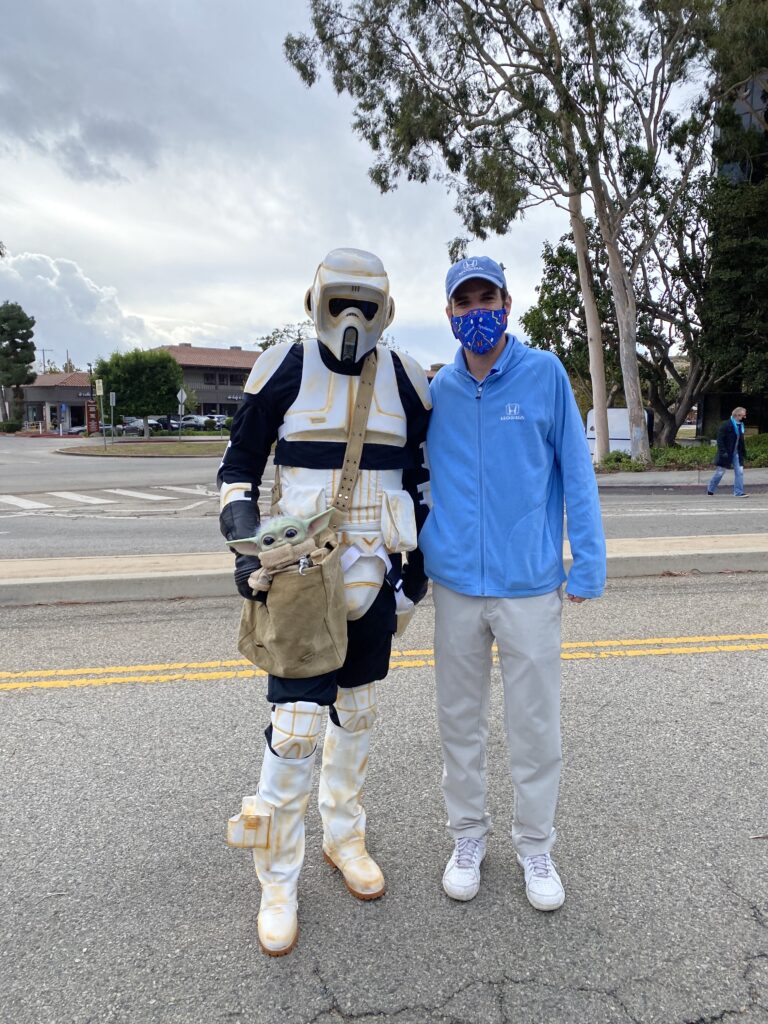 Get Involved.
Give Kindness.
Volunteers are essential to the success of mission of spreading kindness to those who need it most!
Here are a few of the ways you can get involved:
Fundraising
Join our Outreach Team
Join our Auxiliary Board
Prepare (or cater) a meal and serve to residents at one of our shelters, or weekly mission feedings.
Organize our donation storage
Facilitate a drive (food, hygiene, clothing, toiletries, beauty products).
Volunteer opportunities change periodically depending on our needs at the time.
We want to make helping easy. There are so many ways to make the world a better place, choose the one that works best for you below.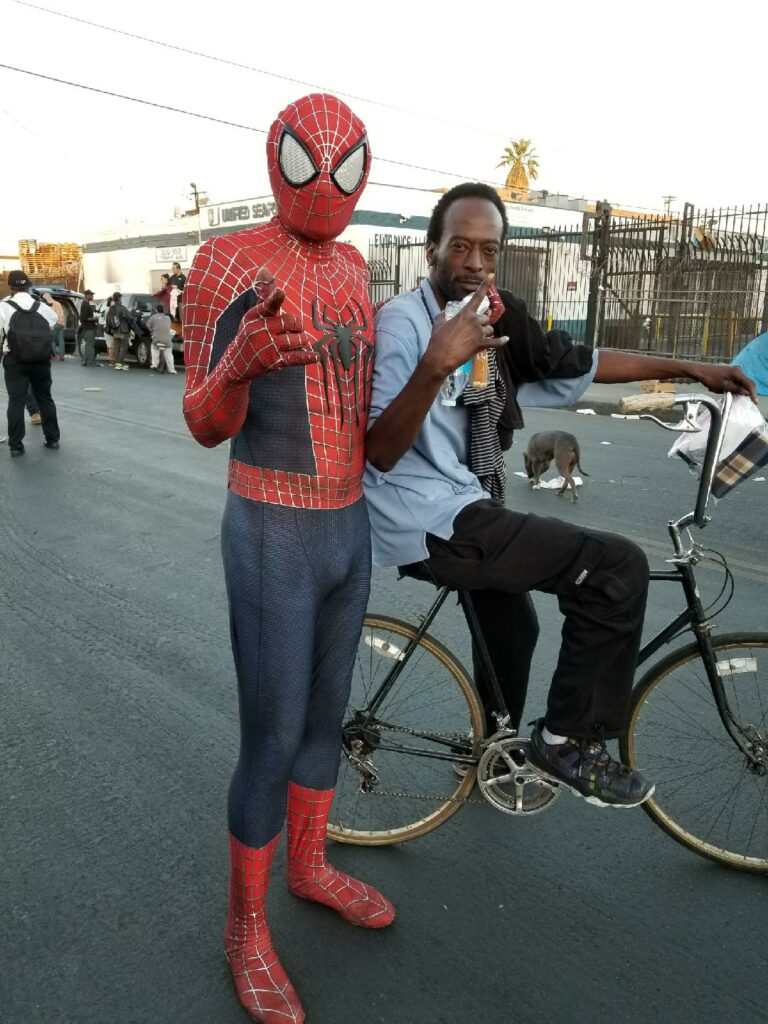 View our Wishlist of commonly donated items on Amazon. You can purchase these items on our behalf and we'll hand them out for you. It's just that easy – you don't even have to wear a cape.
Get Involved.
Give Kindness.