Donate to Help Those Less Fortunate
Thanks For
Making a Difference!
In order to continue providing the free services to the community we need your help. We are good people just wanting to show love and compassion to everyone we encounter. With your help we can continue to provide a monthly service of giving to those in need. You will receive a tax receipt at the email address used to complete your donation.
We want to make helping easy. There are so many ways to make the world a better place, choose the one that works best for you below.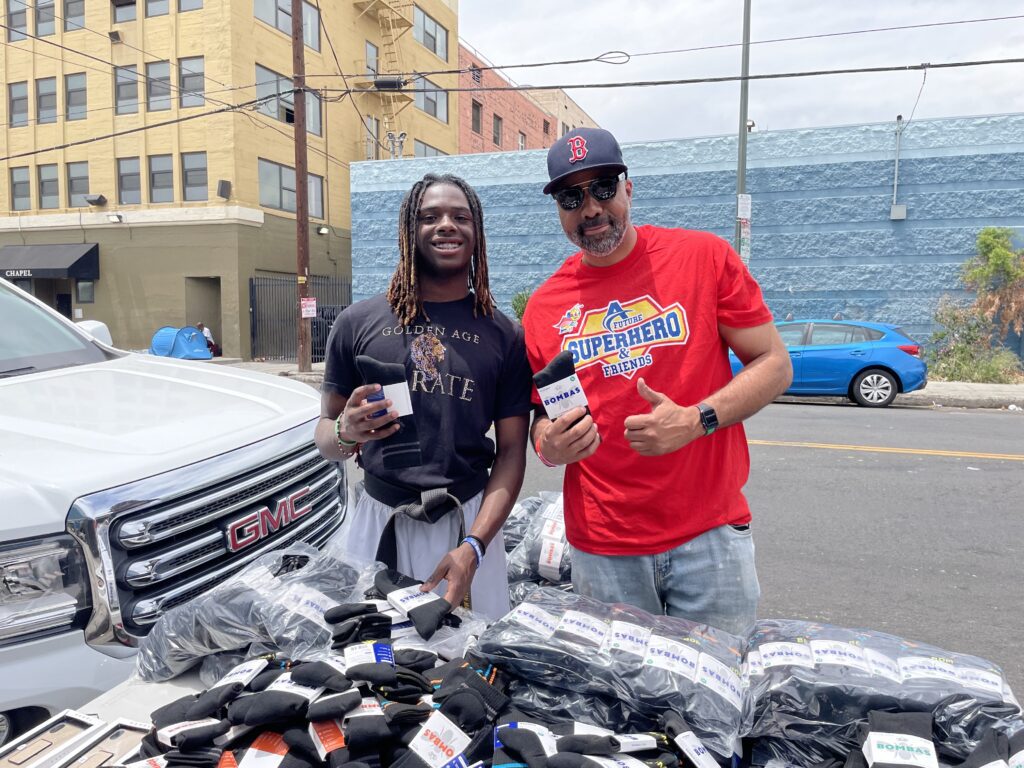 View our Wishlist of commonly donated items on Amazon. You can purchase these items on our behalf and we'll hand them out for you. It's just that easy – you don't even have to wear a cape.
Get Involved.
Give Kindness.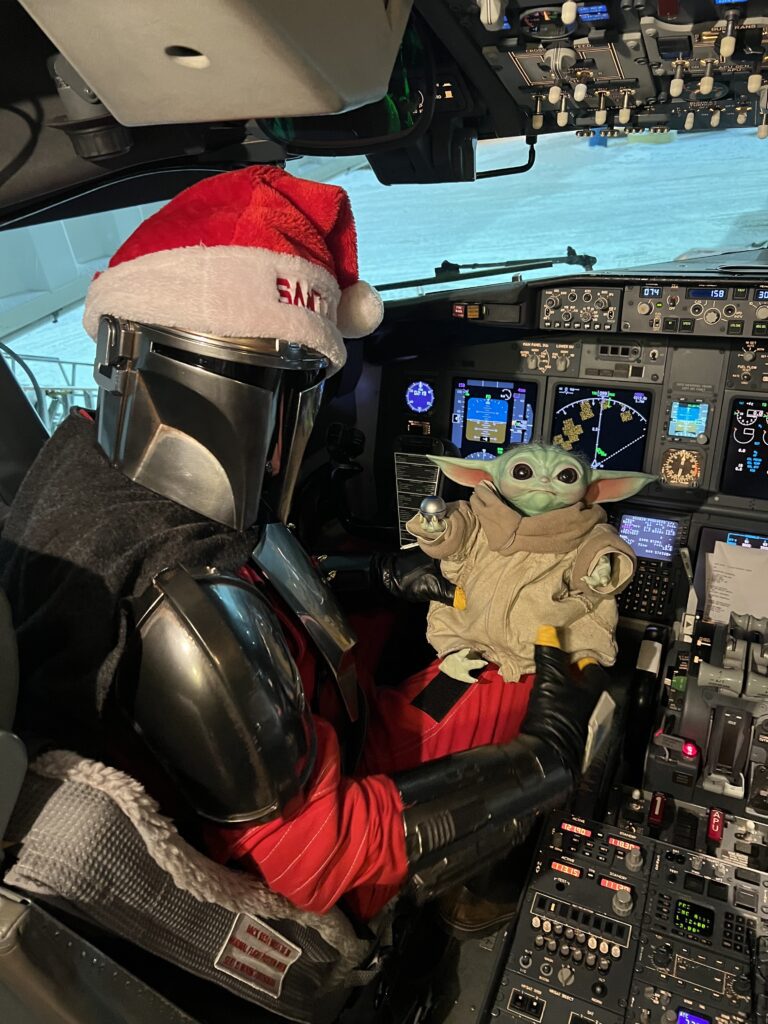 You can now donate your unused airline miles to A Super Future Hero and Friends! Giving a donation of airline miles grants us the ability to continue providing home & hospital visits to children with disabilities, special needs or battling an illness.
Send Us a Message.
And Give Kindness.