We Are Here
To Help Humanity
Our mission is to provide essential supportive services, emergency services, and diversion to animals, houseless, veterans, elderly, men, women, disabled, ill and children; as we help them return to stable, permanent homes as quickly as possible.
Get Involved.
Give Kindness.
Community support is essential to the success of mission of spreading kindness to those who need it most!
We get out there in the community, helping humans that are sadly forgotten or neglected by society. We provide basic items, companionship and programs that bring hope and smiles back to their faces.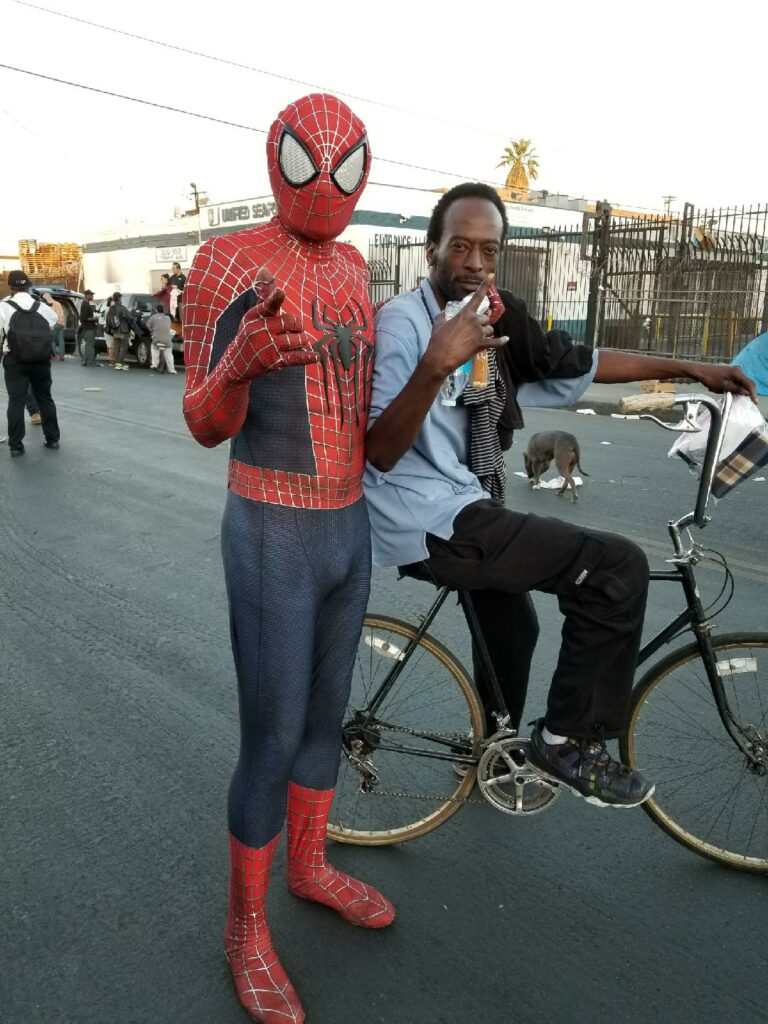 Those facing houselessness deserve to have their basic needs met. We get out in our community and connect with these humans. We are serving those who have fallen on the hardest of times, helping them to get through the day by offering food, clothing, hygiene kits, and the needed items to get to the next day.
It's a harsh reality that many of our service members fall on hard times after they defend our country. These individuals have spent their blood, sweat, and tears to protect us, and now we are here to grant Houseless Veterans with essentials to get by until they receive housing placement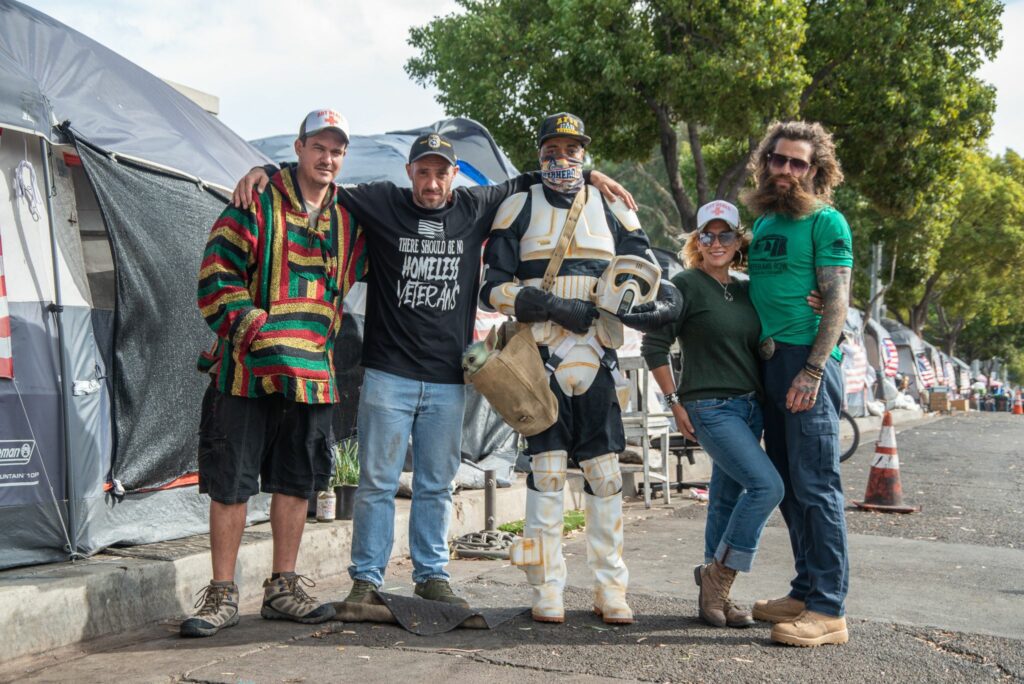 The smile of hope on a child's face is precious. For many children battling chronic or terminal illnesses or that have been diagnosed with a disability, this hope has faded. We're here to bring that hope back. For any child facing hardship, we'll be there to provide gifts that bring a smile of hope back to their face.
Senior members in our community fall on hard times too. Through no fault of their own, many end up houseless on the streets – alone and isolated. Through our Art Healing Program, we provide hope along with hygiene items and much-needed companionship.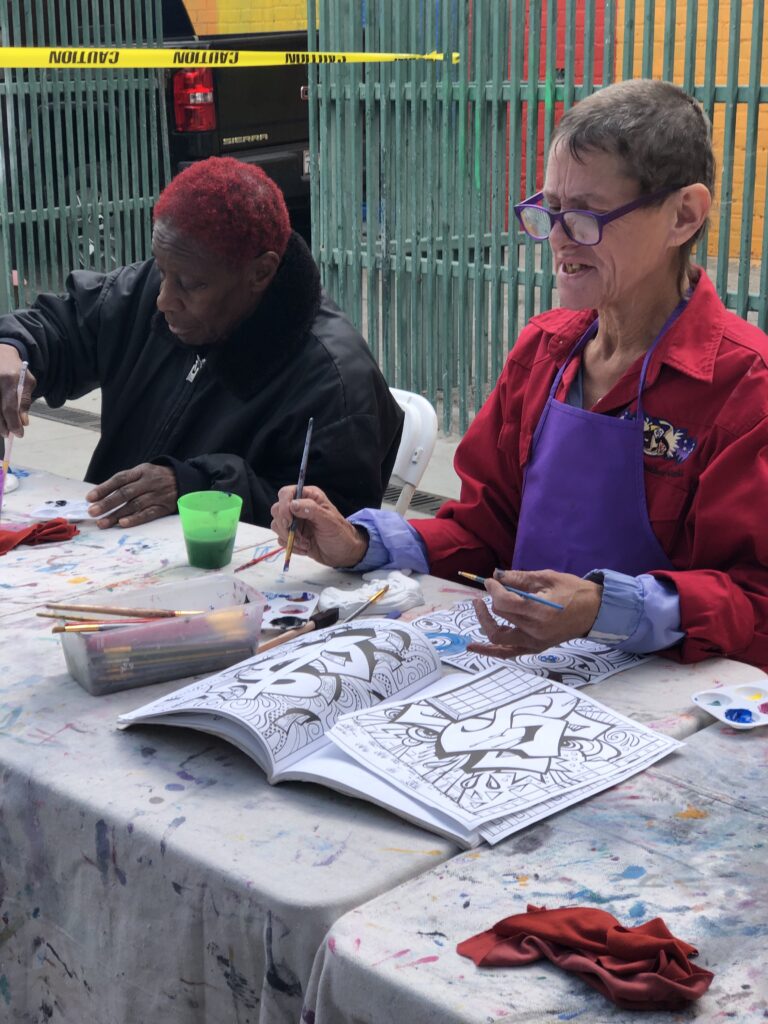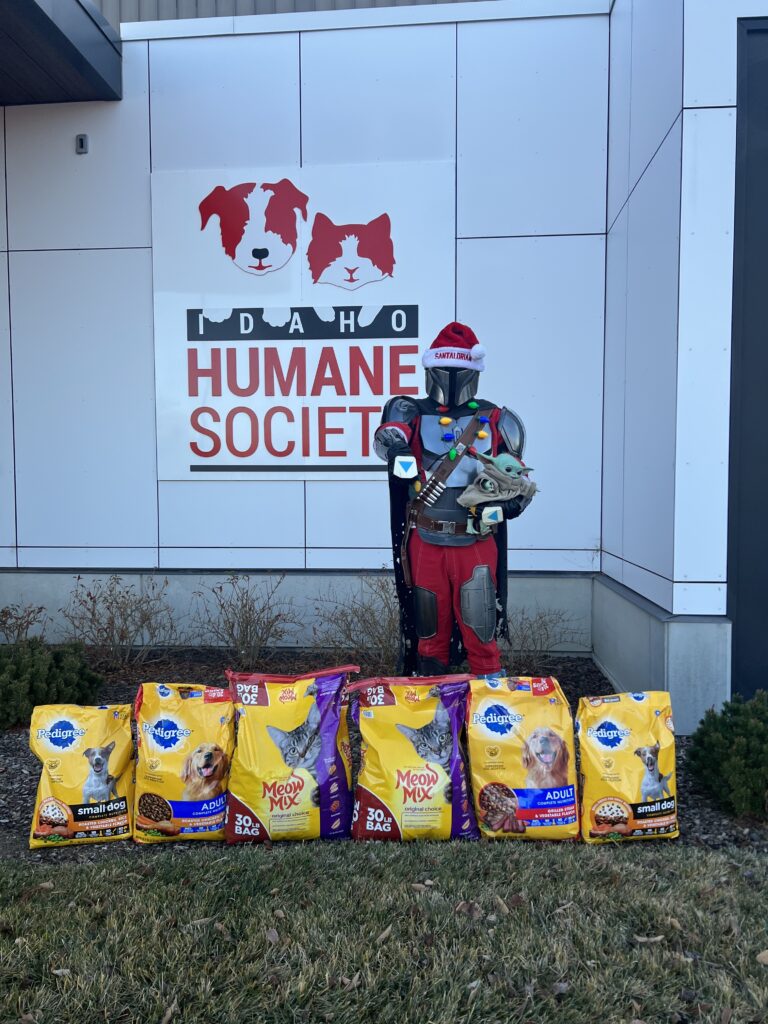 Animals provide companionship, non-judgemental understanding, and get hungry too! When out in the community helping humans, we lend a paw to our furry friends as well. We bring along cat & dog food for the houseless animals in our community.
Our Art Healing Partnership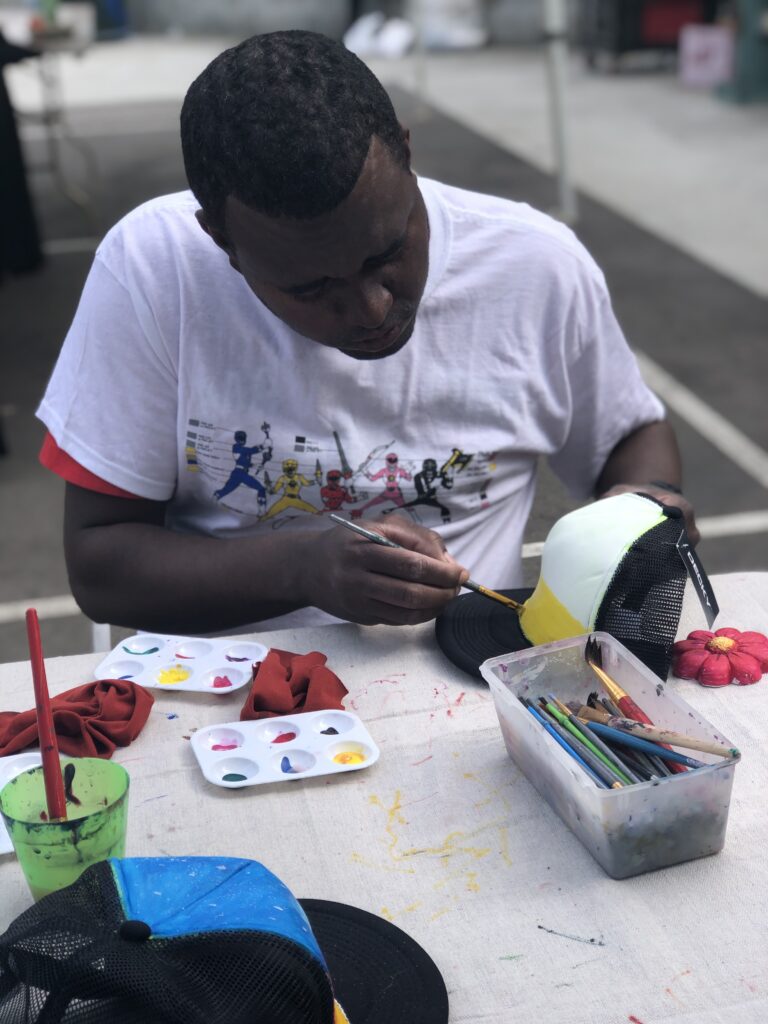 You can Make a difference.
Get Involved in Helping Others.
Watch this short video on why we do what we do!