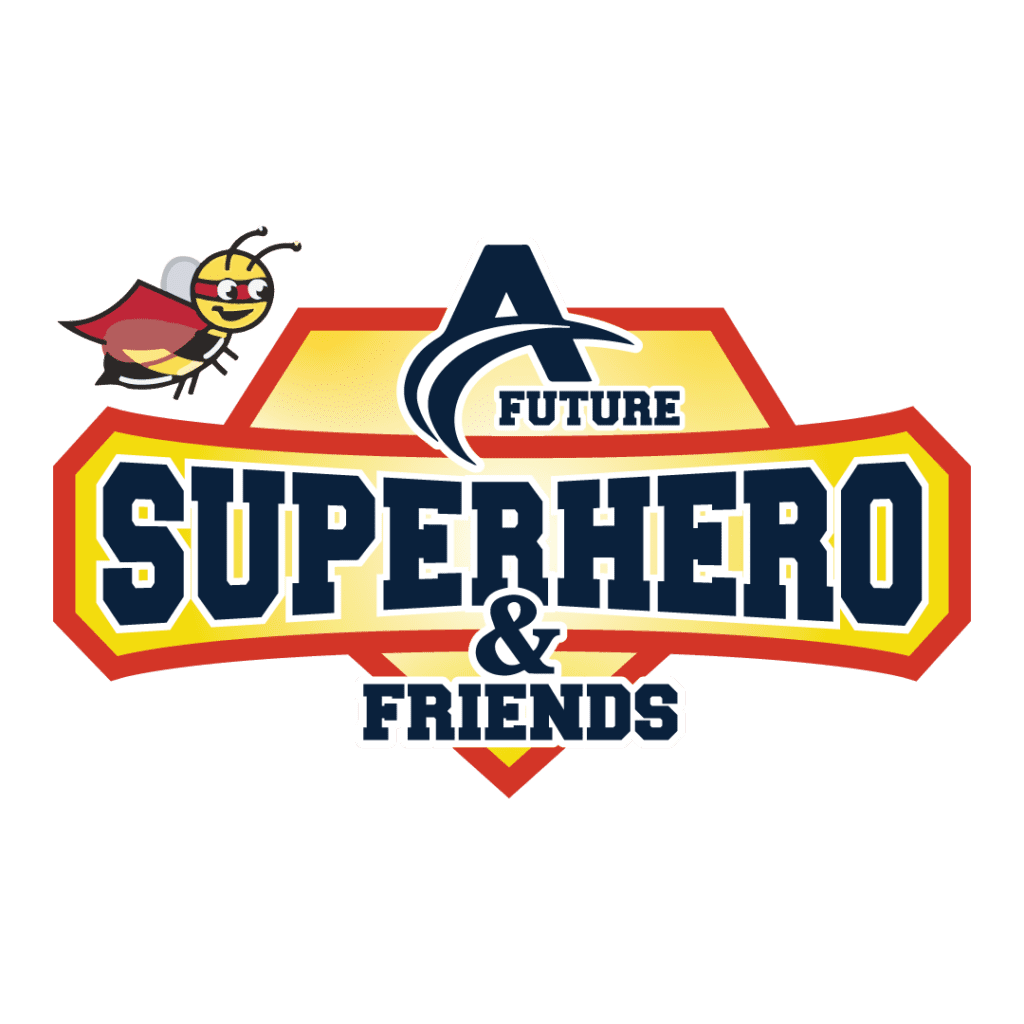 To provide essential supportive services, emergency services, and diversion to animals, houseless, veterans, elderly, men, women, disabled, ill and children; as we help them return to stable, permanent homes as quickly as possible.
To improve the quality of life and restoring the dignity of those we serve by meeting their needs and restoring their hope through the demonstration of love.
My name is Yuri Williams founder of A Future Superhero And Friends 501(c)(3) non-profit.
I have always been a giving person thanks to the woman who showed me the ropes. Lynda C.Hubbard is my mother and she passed away from Cancer in 2009. That might have been the worst year of my life. It took me five years to some what recover from losing the person who taught me everything. During the five year process I came up with an idea to help the underserved in my community. I came up with an idea to feed the elderly, children, veterans and the homeless, and also visit ill children dressed as Spider-Man. They loved it and that's when the idea of the non profit A FUTURE SUPERHERO AND FRIENDS was born. We currently have completed several projects over the years that include (blood drives, movie-night, toy drives, feeding and clothing the homeless and also visited 50 states). We are good people just wanting to show love and compassion to everyone we encounter.
If you know of a family or friend that may need help don't hesitate to click the contact link and we will do our best to service you or a friends needs.
You can Make a difference.
Get Involved in Helping Others.