Superheroes don't always wear a cape.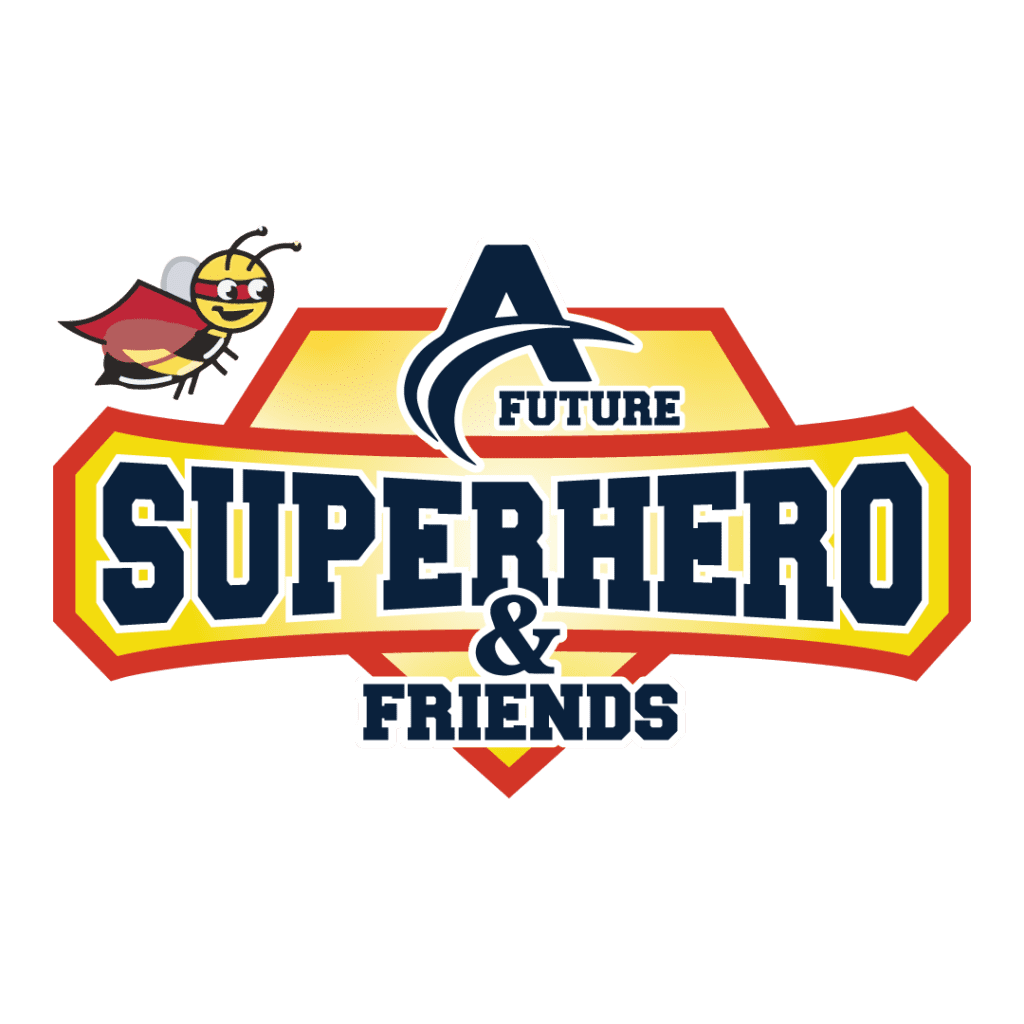 We are

good people

just wanting to show

love and compassion

to everyone we encounter.
Our mission is to provide essential supportive services, emergency services, and diversion to animals, houseless, veterans, elderly, men, women, disabled, ill and children; as we help them return to stable, permanent homes as quickly as possible.
Our vision is to improve the quality of life and restoring the dignity of those we serve by meeting their needs and restoring their hope through the demonstration of love.
We were

recently featured

on Good Morning America and surprised by Black Adam

a.k.a. Dwayne "The Rock" Johnson.
You can help us travel all 50 states for the 4th straight year by donating to our GoFundMe!
We offer food, clothing, hygiene kits, and the needed items to get to the next day.
We grant Houseless Veterans with essentials to get by until they receive housing placement
We help children battling chronic or terminal illnesses and those who have special needs
We provide hope through our Art Healing program, bringing hygiene items and companionship
We bring along dog & cat food for the furry friends giving companionship to the houseless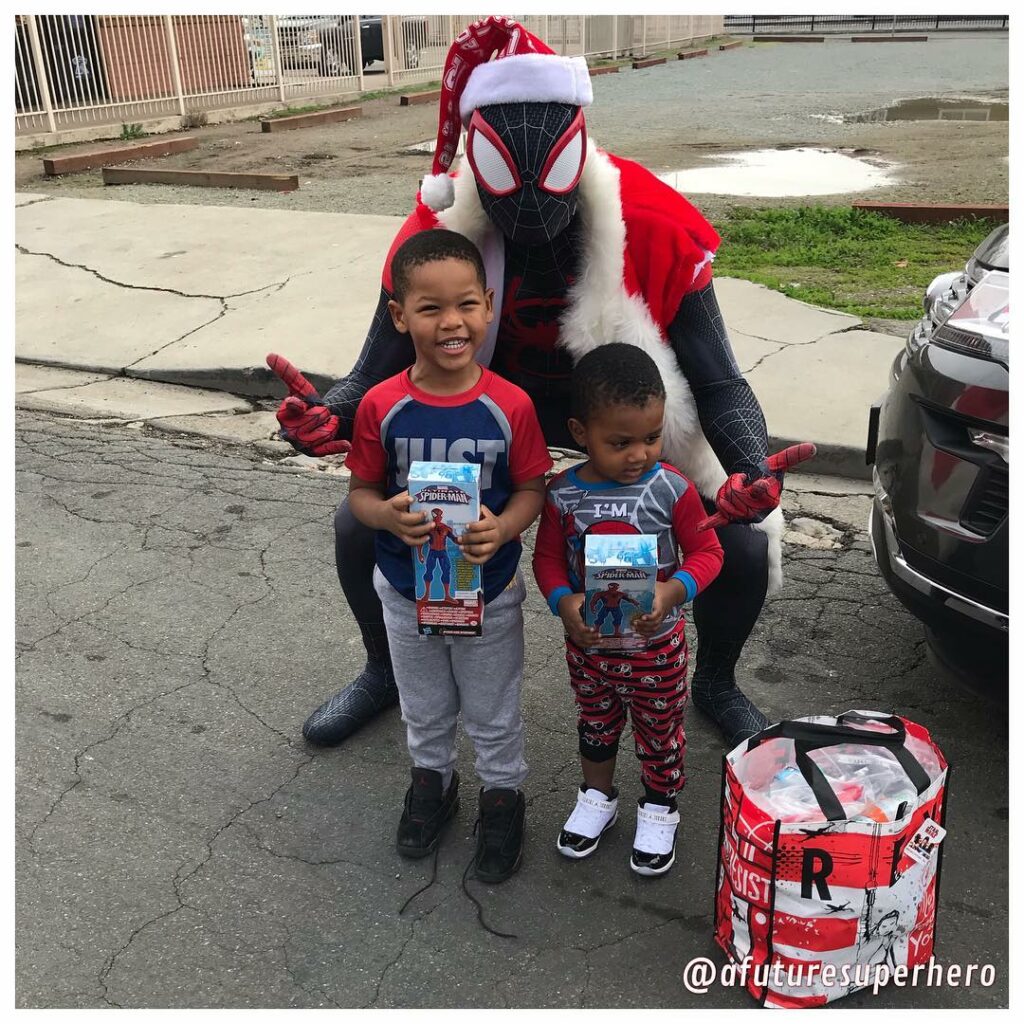 We are a 501(c)(3)
NON-PROFIT ORGANIZATION
All of our programs are supported by generous donations from our community. Consider giving today to support our mission of demonstrating love through acts of compassion and kindness.
Watch this short video on why we do what we do!
We Are Here
To Help Humanity
Even superhero have a little help from their friends.
Spider-Man has Mary Jane Watson. Superman has Lois Lane. And even Deadpool has that dude from the bar.
Get Involved.
Give Kindness.
Volunteers are essential to the success of mission of spreading kindness to those who need it most!
Do you want us to visit you?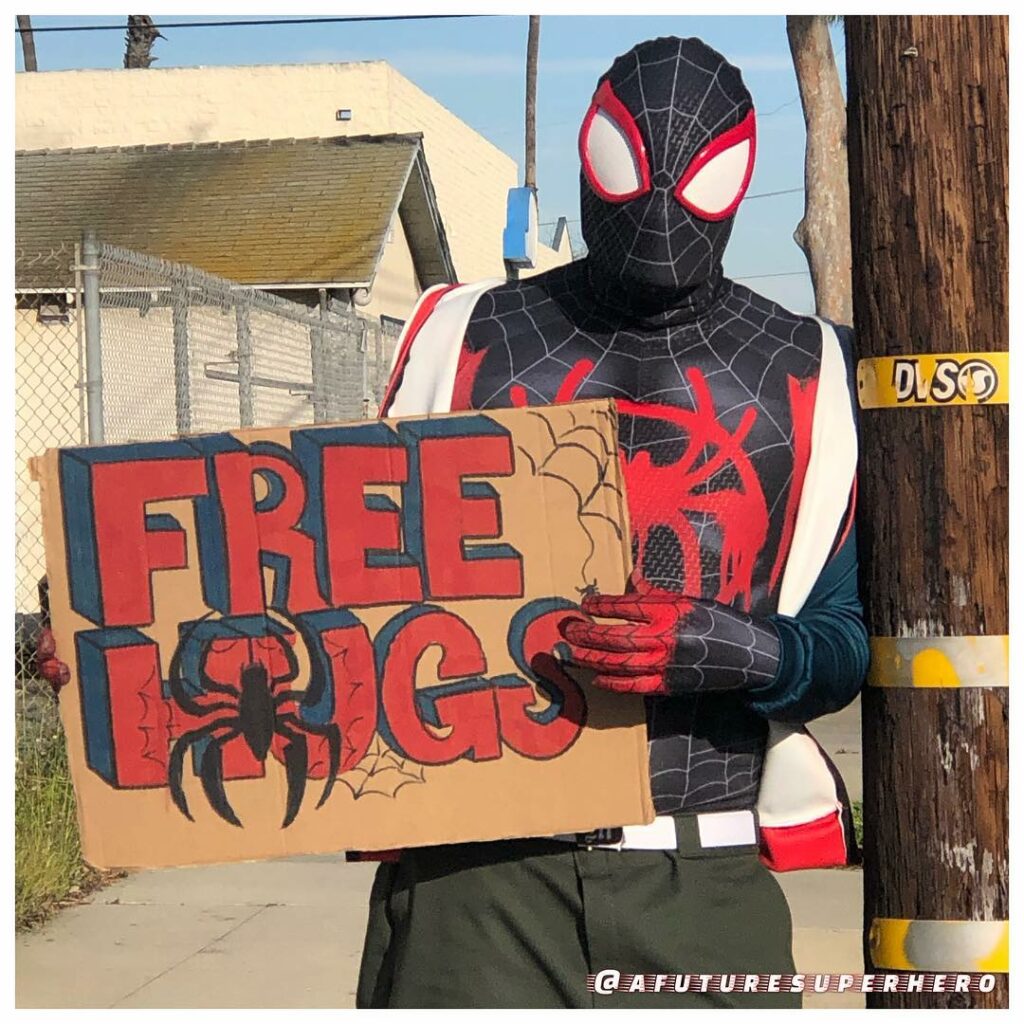 You can Make a difference.
Get Involved in Helping Others.
We've been featured in local, regional and national media outlets. Spider-Man is pretty famous, right?
One Neighborhood at a Time.
You can be a real life super-hero.
Get Involved. Make a difference.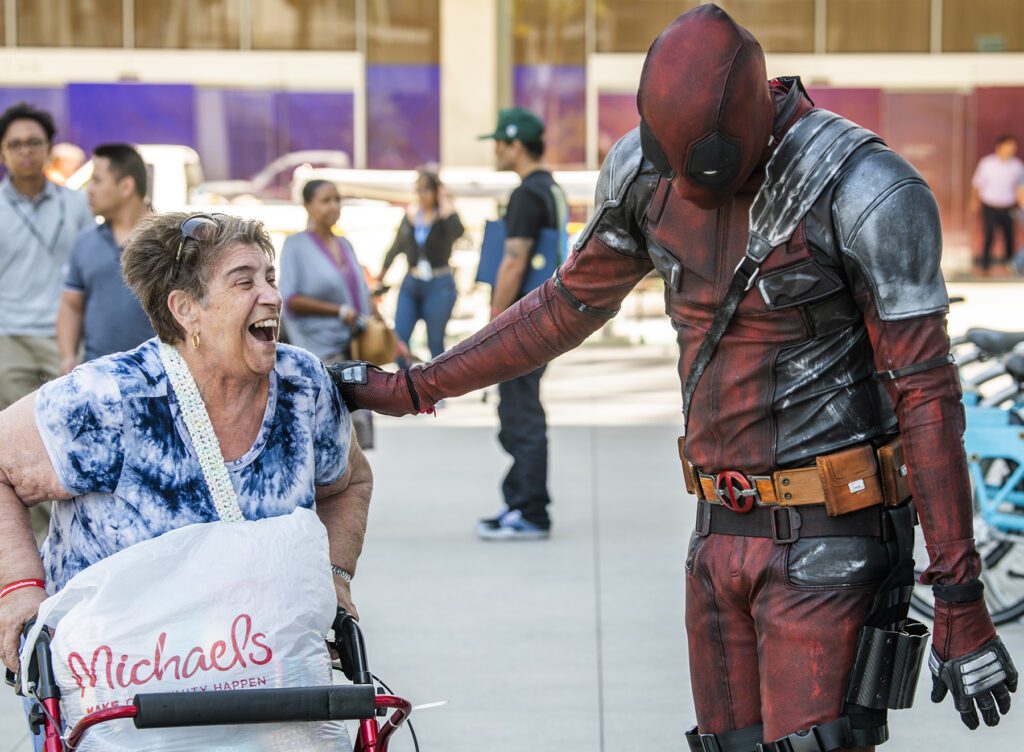 Give

Smiles

To a stranger today.
We're convinced the world is a little brighter when we bring smiles to the faces of those facing some of life's toughest issues. Terminal illness, homelessness, and financial instability affect even the strongest humans out there. 
Your gift will make someone's day.